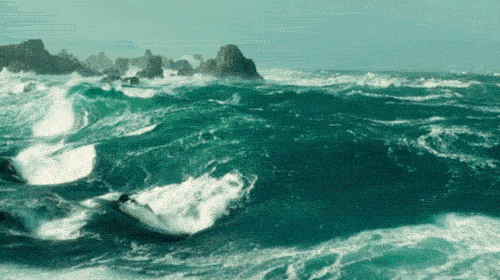 The water stirs, and above, the sky begins to darker. From within the depths of the pond, you hear a loud rumbling voice.
"NO, YOU SHALL NOT WINNNN. RELEASE THE QUACKENNNNN!"
A strong gust of wind knocks you off your feet, and forward into the water. You facedive into the
water.
Now to wait for imminent death by the wrath of the Great Ducky...