So we're in London again? Does Lestrade need you? Maybe you can give him your bottle of piss as a...gift. You walk among the Londoners for a while before ducking into an alley. You open your backpack, making sure that warm yellow substance isn't stinking up the small space or souring your handful of laughter. You've barely zipped your bag up again when you hear a crack....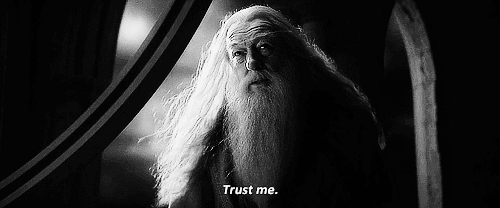 So, having just come from a place with a superhero flashmob conquering evil, this isn't quite so surprising to you. So what does he want? You don't get to ask that, however, as he grabs your arm (but this one definitely ain't handsome) and
the world around you vanishes.